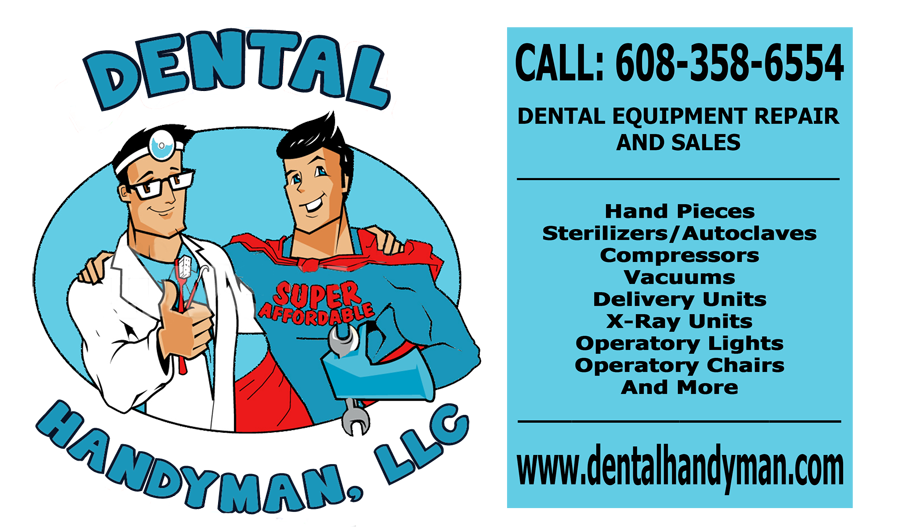 Autoclave Sterilizer repairs Orlando Central Florida
---
---
Dental Handyman, llc a super reliable, Affordable, local Autoclave / sterilizers, dental equipment repair and sales company. We repair, and maintain your Autoclave / Sterilizers whether it is a dentist office, Veterinarian office, medical doctor, or other we are here when you need us.  Providing reliable service for  Midmark, Statim, Tuttnauer, Pelton & Crane, and more. As long as the factory provides support we can fix, and or maintain your autoclave.
Trained Certified on Autoclave / Sterilizer repairs at renowned Mitek dental school in St Charles, Illinois we are able to provide efficient, reliable service for your office at super affordable pricing.  Unlike some of the big monopoly companies we  attend a real training school that teaches more than the basics. We arrive in professional attire ready to work, not play. Trusted by many local Dentists offices, and labs as their lead repair company.
Some of the brands and models of Autoclaves we repair
Midmark M3, M9, M11, Autoclaves old versions, and new
Statim 2000, 5000, G4, Bravo Autoclaves
Tuttnauer 1730, 2340, 2540, 3140, 3850, 3870 M, E, EK, EA & EKA Autoclave models
Pelton and Crane  OCM Autoclave 7,   Validator 10 Plus ,   OCR Autoclave and more
Beyes Masteri Class B Autoclave sterilization equipment
---
Orlando and Central Florida's #1 trusted Autoclave Sterilizer repair company. We also maintain, sell, and repair all  types of dental office, and dental lab equipment. Call us today 608-358-6554 we offer a low introductory first time, FIRST HOUR $75 charge so you can get to know us, and us to know you!